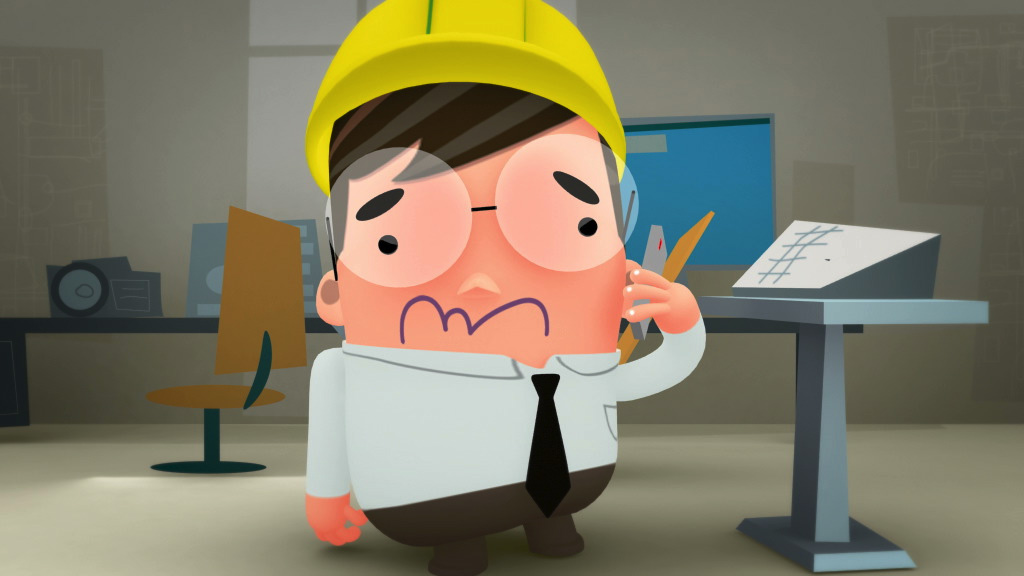 Albemarle Extending Cycle Length | 2011
Concept, direction
A commissioned set of short animations explaining technical details in a nifty stylized world.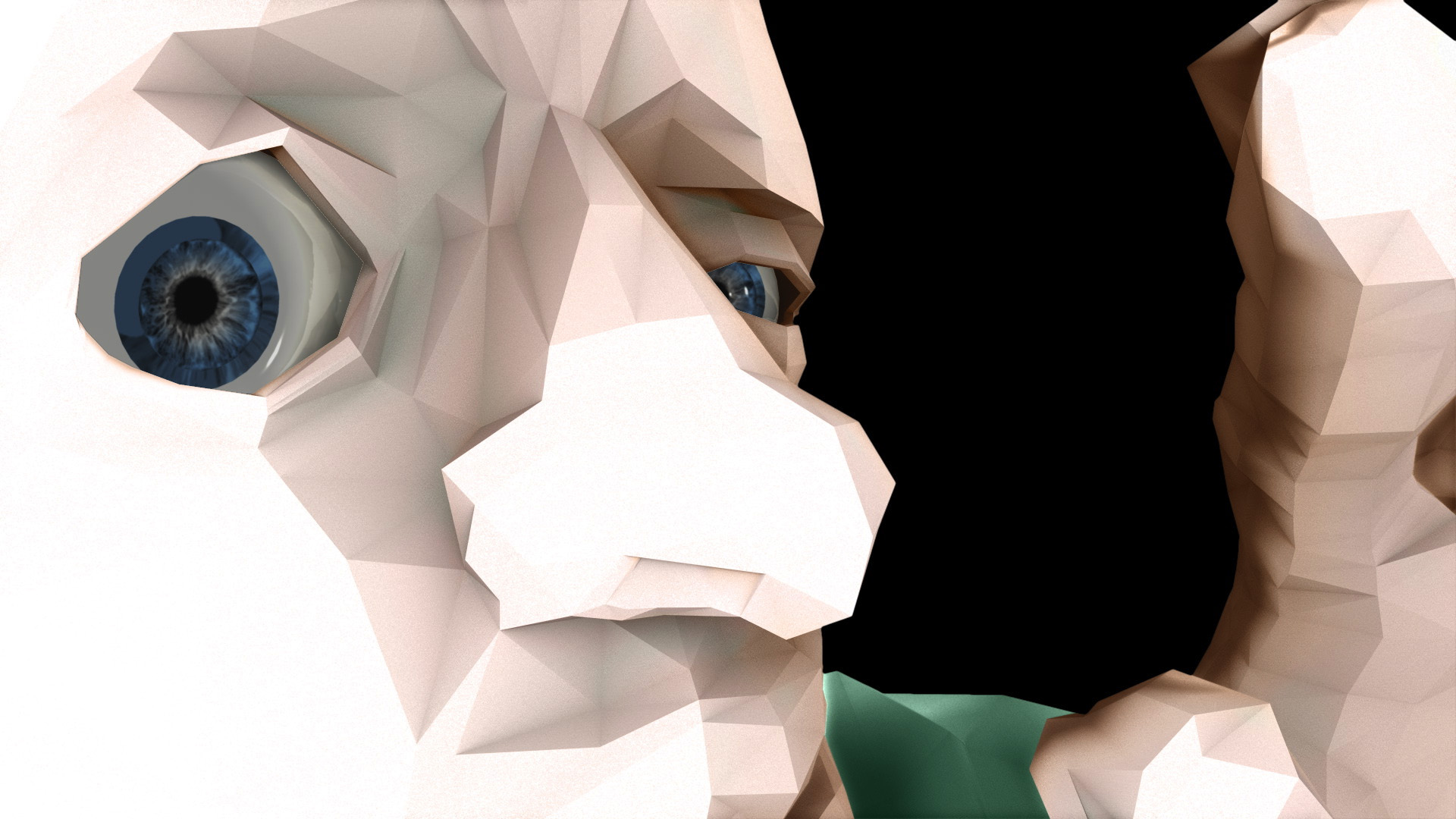 'KLIK! 2010' Festival leader
Concept, production, animation
Together with the team from 'Pivot' and the help of many others we created this leader for the Dutch animation festival Klik! in 2010.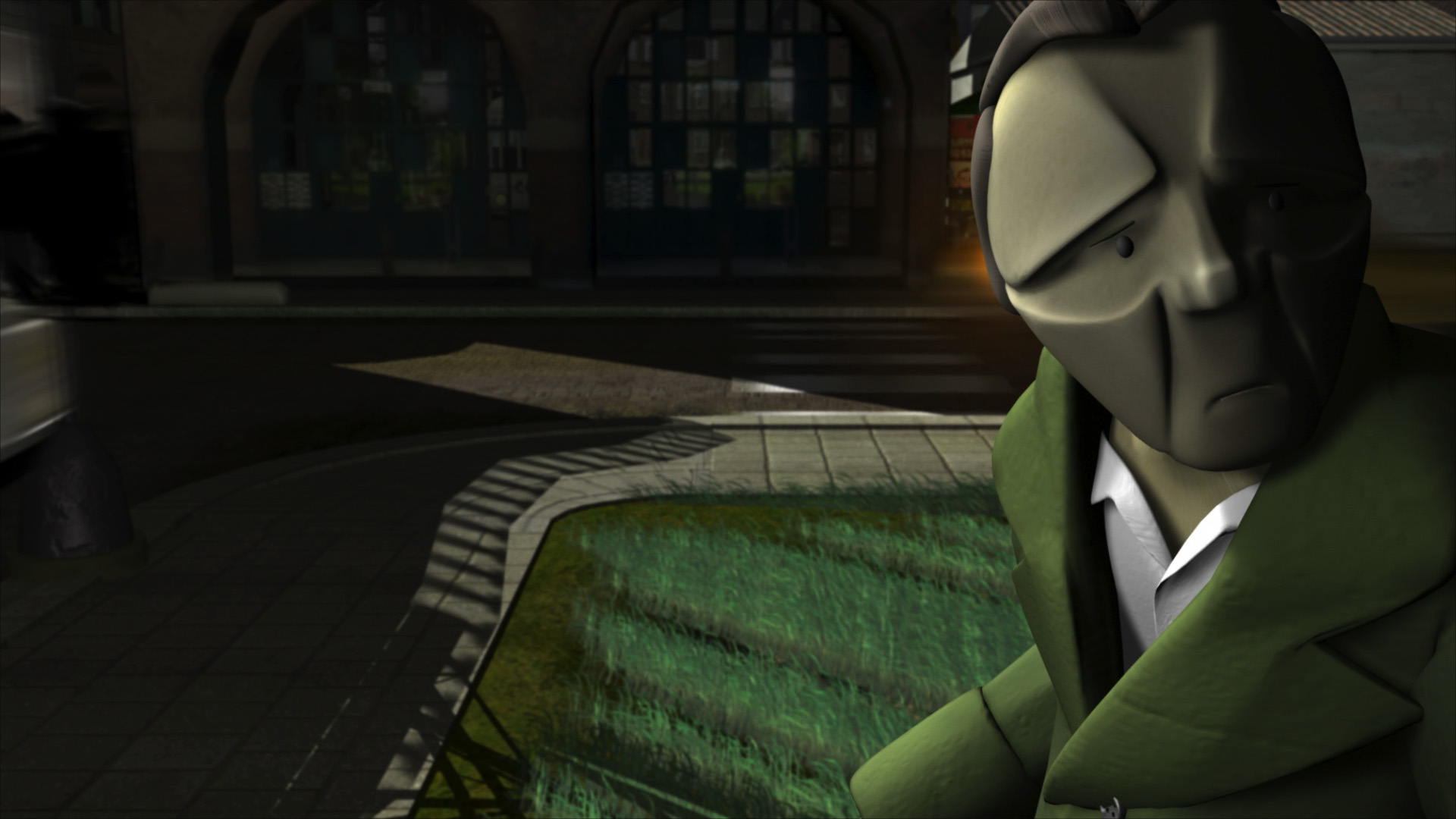 TEDDY | 2005
Creator
My debut as a director/creator. A graduation short that ended up being selected for most big animation festivals around the world. It got nominated for a bunch of awards, won a few. And launched my professional career.